Search Amazon books for Mental Health
The Volante is the University of South Dakota's independent student-run newspaper since 1887 and this article shows that college age young people are concerned about the lack of mental health care and the increased number of suicides because of it.
This article goes to show that suicide is a major concern for this age group and that they are frustrated by the lack of funding and the lack of treatment options available to them.
Please read this entire article and see what these young people think about this topic.  Maybe you will have a solution to offer them.
---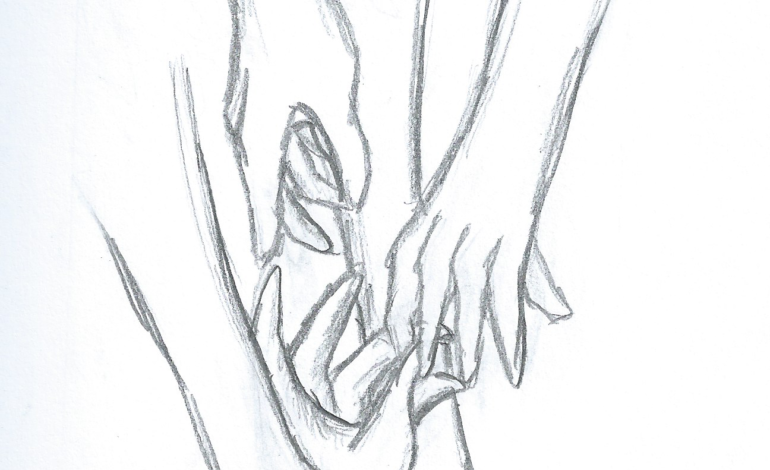 Nicole Theobald / The Volante
On a crisp September morning, many people took the streets in the name of suicide prevention for Nikki's 5K Run and Walk. While this month marks a time of awareness, it brings light to a very dark issue.
We've all been touched by suicide somehow. Especially in the college transition, unfamiliar environments and situations can lend themselves to arising feelings of hopelessness and despair. Although campus and community resources have expanded in recent years, work is still left to be done. Not until we address suicide and mental health directly will we ever see enduring progress.
Mental illness thrives on silence. For centuries humanity has shamed those suffering from symptoms, originally blaming mental illness on inner demons. The silence begins at a very early age and continues into adulthood. Community suicides turn into one-day school presentations about bullying rather than opportune moments for mental health education. Suicide is often associated with untreated or undertreated mental illness. This ignorance of the main factors leading to suicide raise young people unaware of their own well-beings and shameful of seeking treatment.
Events such as Nikki's Run and resources like the Cook House and Lost and Found are combatting this dangerous trend.Statistics show that suicide affects all ages but begins to increase around the age of 20. If communities recognized every suicide victim, we would never stop moving.
Nikki's Fund has raised over $40,000 for USD students over the past 11 years, but money can only go so far. Until individuals take the initiative to utilize resources, suicide will remain prevalent. People can find initiative through others encouraging and supporting mental health. If we stress the importance of getting yearly flu vaccines and washing our hands, we should also stress the benefits of counseling and therapy.(read the article here)